Mammograms
LaSalle offers mammograms at the Mt. Vernon and Hesperia clinics twice a month. Mammograms are covered by most insurance and state programs.
Click here for more information on Mammograms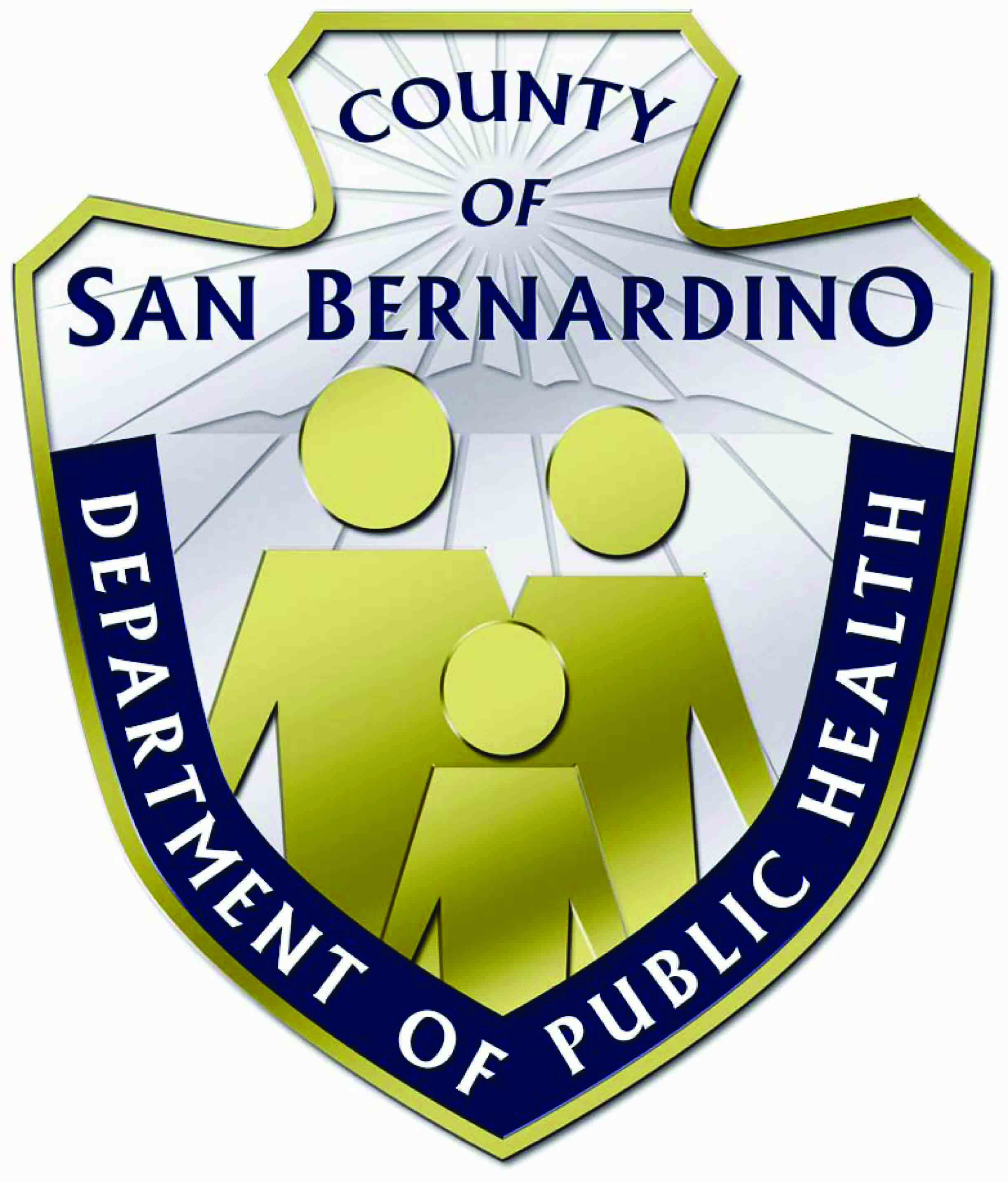 San Bernardino County Department of Public Health
Our dedicated staff works to prevent epidemics and the spread of disease, protect against environmental hazards, prevent injuries, promote and encourage healthy behaviors, respond to disasters and assist communities in recovery, and assure the quality and accessibility of health services throughout the county.
To achieve this goal, we place a high value on strong working alliances with local community groups representing the diverse populations who live in all areas of our large county.
We encourage you to explore our website and take advantage of the information it contains. We welcome your ideas on how we can improve services and provide you with useful health information.
http://www.co.san-bernardino.ca.us/pubhlth



Family PACT
Family PACT is California's innovative approach to provide comprehensive family planning services to eligible low-income men and women. This clinical program increases access to services by expanding the provider network to include medical providers, pharmacies and laboratories.
http://www.familypact.org/en/home.aspx



This website allows you to access to health publications such as Alzheimer's disease information, clinical trails, NIHSeniorHealth.gov, etc… It also gives you access to research information such as NIA sponsored research, research conducted at NIA, grants and training, scientific resources and more.
http://newcart.niapublications.org



When it comes to child health, the information available to parents and pediatricians can be overwhelming. Fortunately, the American Academy of Pediatrics (AAP) can help cut through the clutter. Our 60,000 member pediatricians are committed to the physical, mental and social well-being of all infants, children, teens and young adults – and all of the information you'll find here is supported by scientific research.
One very important step in ensuring the health of any child is to make sure he or she receives immunizations at the correct time. Whether it's a childhood MMR vaccine or an off-to-college tetanus booster, these simple procedures can save lives – and AAP is here to answer any questions you may have about childhood immunization.
http://www.aap.org/immunization/



Healthy living is promoted for mothers, and their families through programs for reproductive health, family planning, pregnancy, birth defects, infants, children, teens, and human stem cell research.  We seek a future California where one's full potential is generally assured through a focus towards comprehensive health, physical, psychosocial needs of the maternal, child and adolescent health population.  To meet this goal for the citizens of California, the Program has partnerships and agreements with various state, federal, and local agencies in both the public and private sectors.  Funding is provided through Title V, XIX (Medicaid), and State General Fund.
http://www.cdph.ca.gov/programs/MCAH/Pages/default.aspx



Immunization Action Coalition Vaccination Information for Healthcare Professionals
The Immunization Action Coalition is the nation's premier source of childhood, adolescent, and adult immunization information for healthcare professionals. Here you will find Needle Tips-2011 and Vaccinate Adults-2011 newsletters and other vaccination resources.
Find out about the different programs and services offered through DHCS. Get help determining whether you and/or your family are eligible for services. Find out how a physician can enroll you, how to receive free screening and family planning. Get help for children in foster care, children with special medical conditions and seniors needing personal care.